Festival Pass
Become members of the AAFEE,
the association of the Friends of the Europe by Europe Film Festival
The membership card serves as a pass and gives you access to: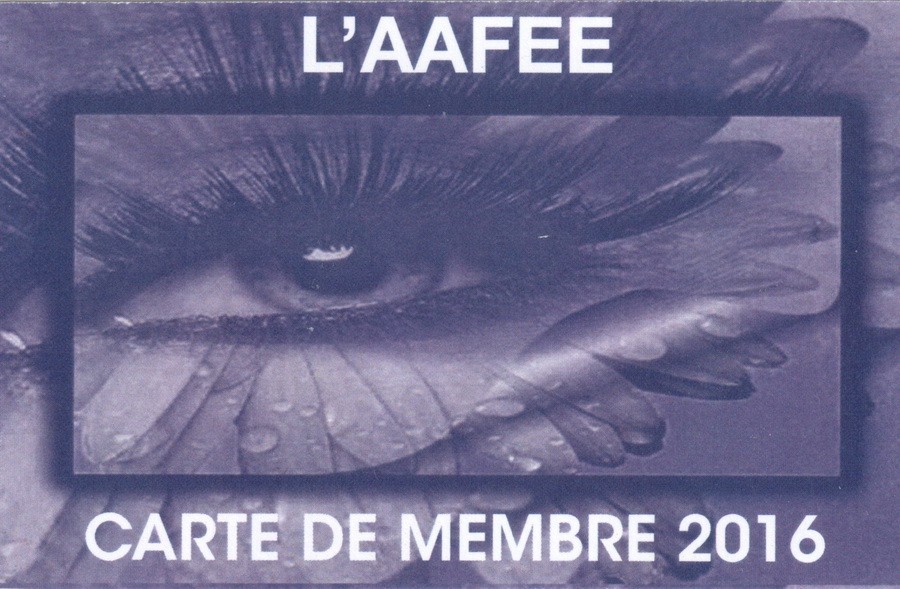 all the screenings, debates and encounters during the whole of the festival Europe by Europe, from the 16th of March to the 17th of April 2016.
the festival's catalog and a welcome present.
the screenings that the festival organizes throughout the year: every last Tuesday of the month you're invited to a great screening in the L'Entrepôt theatre.
the "Une semaine eurafricaine au cinéma" screenings, end of June/ beginning of July 2016.
You will receive the AAFEE Newsletter and benefit from preferential rates in other events that are related to the festival throughout the year. You can check this out on: www.evropafilmakt.com or on our Facebook page.
For your card, please send your personal information and a check payable to L'AAFEE to the address indicated below. You will receive a confirmation email, which you will need to show at one of the members of the festival staff in the cinema desk in order to pick up your card.
Contact : Claude Fischer et Jacques Bosc
L'AAFEE
4 rue Froidevaux – 75014 PARIS
Tél. 01 43 21 96 76 – 06 72 84 13 59 et 06 06 78 93 00
laafee@yahoo.fr