The laureates of the Europe by Europe
film festival 2016
PRIX SAUVAGE
PRIX SAUVAGE – Adrian Sitaru for Illegitimate (Romania / Poland / France, 2016).
Special Mention – Alina Grigore, best actress (Illegitimate by Adrian Sitaru).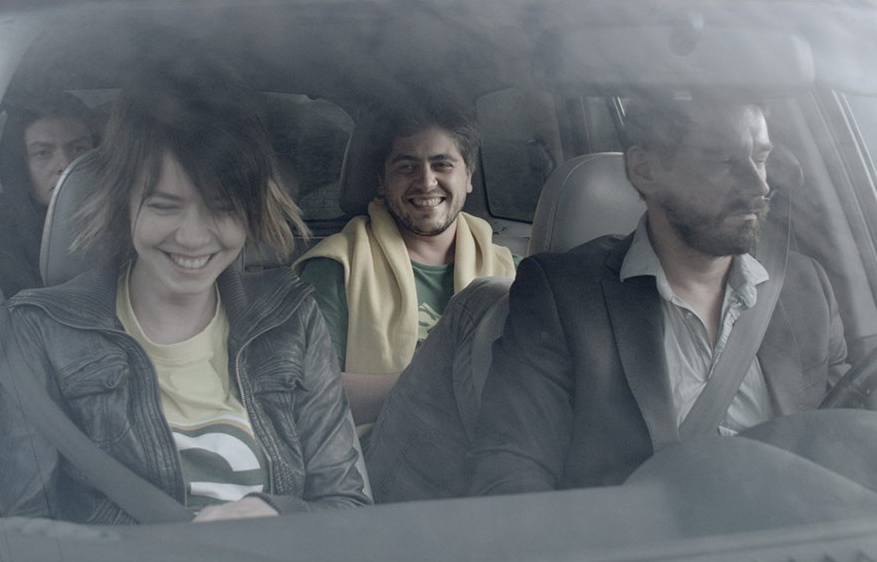 PRIX PRESENT
PRIX PRESENT – Vitaly Mansky for Under the Sun (Russia / Lithuania / Germany / Check Republic / Northern Korea, 2015).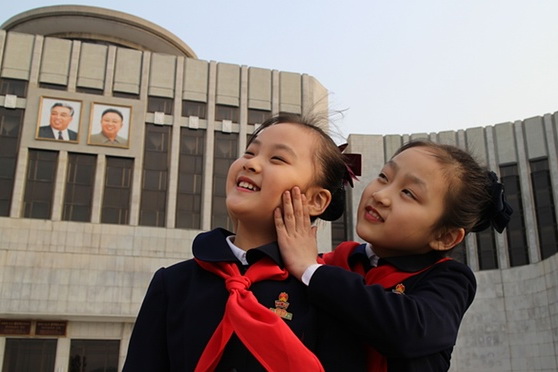 PRIX LUNA
PRIX LUNA – Vasily Sigarev for Land of OZ (Russia, 2015).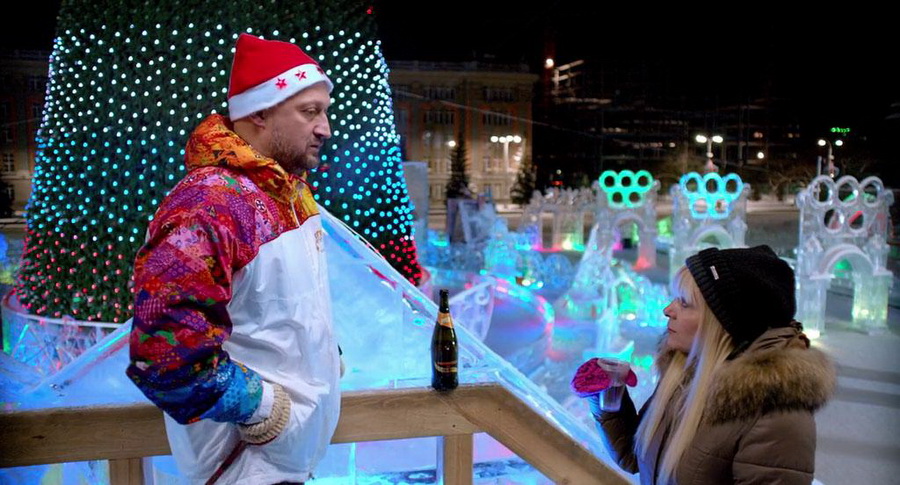 Special Mention – Igor and Ivan Buharov for Most of the Souls Who Live Here (Hungary, 2016).